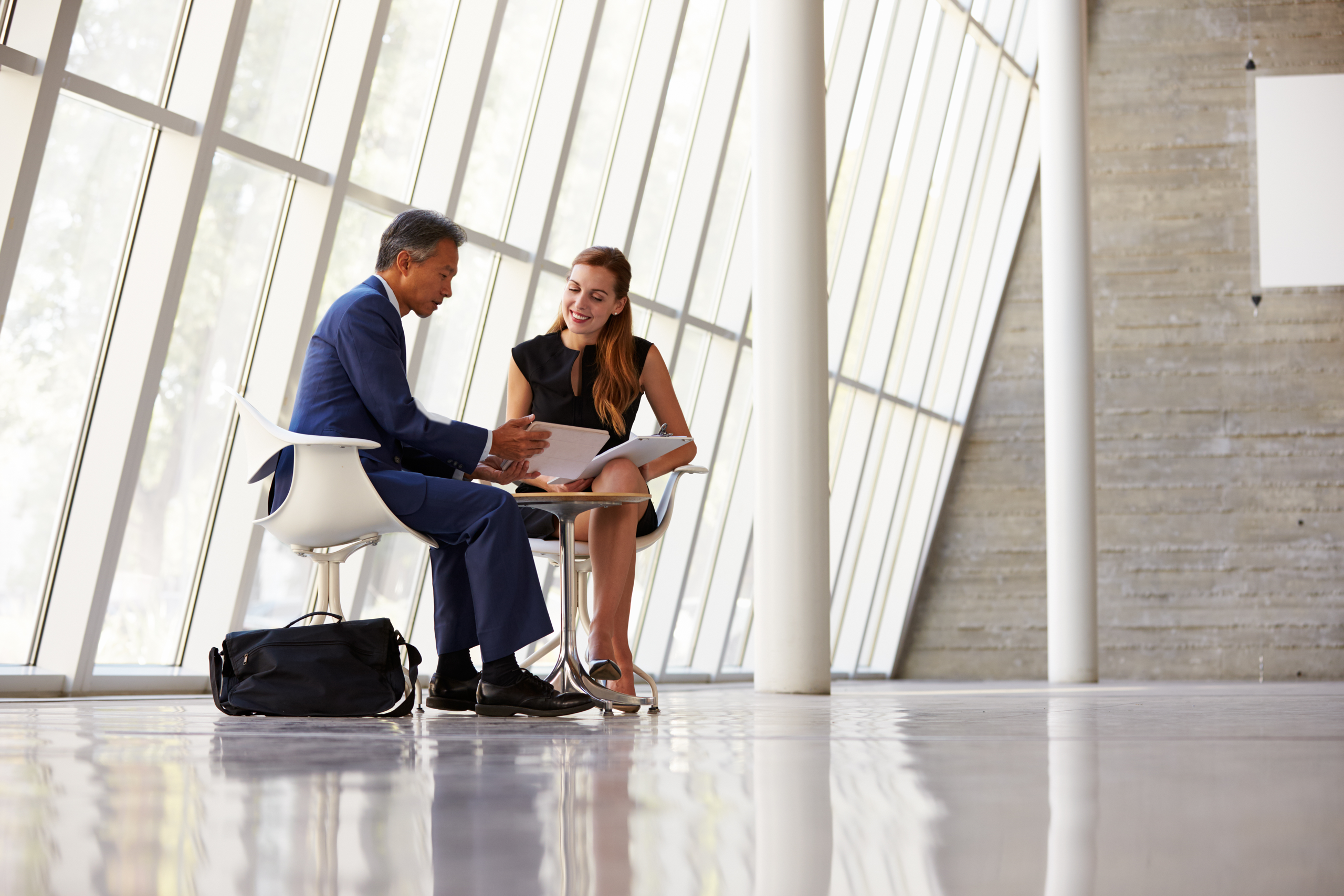 DELIVERING INNOVATIVE INSURANCE SOLUTIONS TO COMMUNITY, CONDOMINIUM, AND HOMEOWNERS ASSOCIATIONS
Best In Class. Built To Last.
HARP By Preferred Concepts is a specialty program provider that focuses on commercial risks within the community association space. The management team provides specialized expertise and a commitment to the ease of doing business. Through our automated portal, independent agents and brokers can expect seamless and quick turnaround times. We are solutions oriented, customer focused, and committed to long term profitable portfolio growth.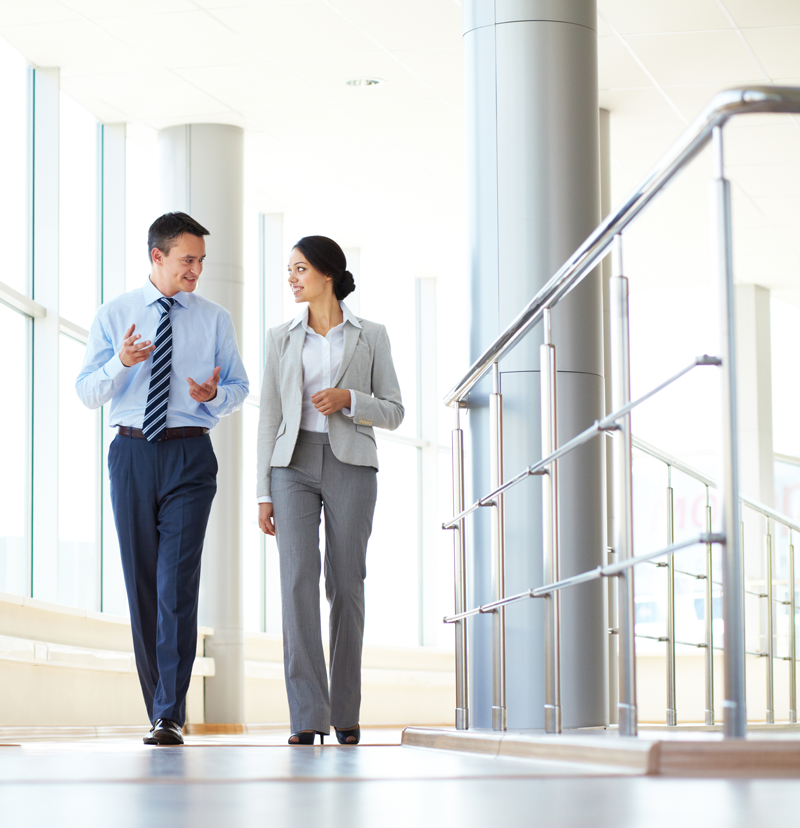 Umbrella Coverage
HARP offers a $5 Million Limit and is designed for:
Residential Condominium Associations
Cooperative Apartment Associations
Homeowners Associations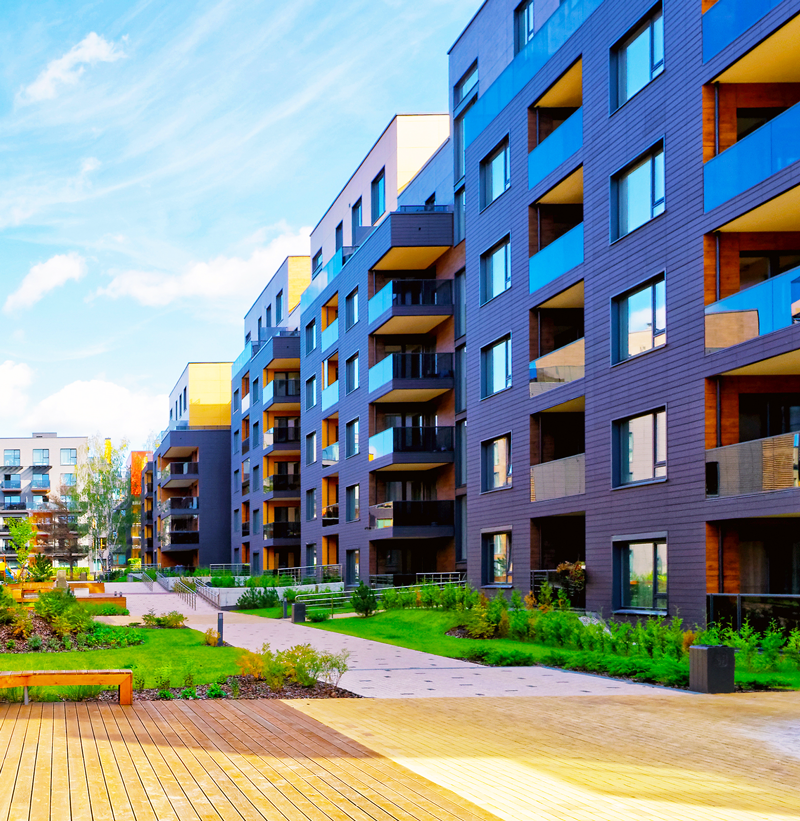 Our programs are competitively priced, and niche focused to serve a specific market segment. The success of our organization is built on our industry-leading reputation. Our team consistently exhibits tremendous intellectual capital and underwriting insight, while also exceeding the expectations of our clients with our approach to customer service. We work exclusively with agents that specialize in our niche market segments.