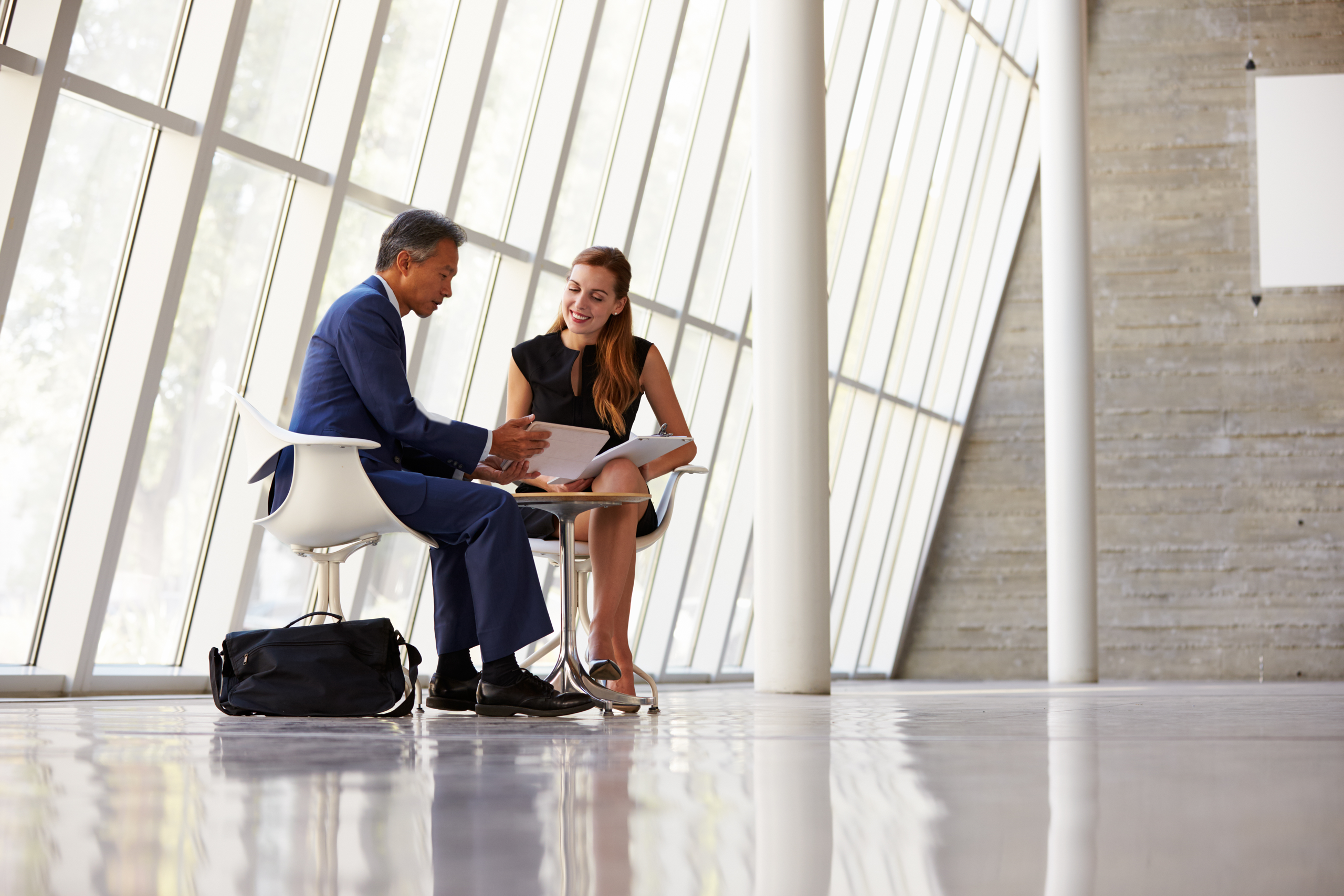 DELIVERING INNOVATIVE SOLUTIONS TO YOUR INSURANCE NEEDS
Our programs are competitively priced, and niche focused to serve a specific market segment. The success of our organization is built on our industry-leading reputation. Our team consistently exhibits tremendous intellectual capital and underwriting insight, while also exceeding the expectations of our clients with our approach to customer service. We work exclusively with agents that specialize in our niche market segments.
Umbrella Coverage
HARP Two is designed for:
Condominiums – Residential / Commercial
Planned Unit Developments
Timeshares
Homeowners Associations
Buildings – Office / Mercantile
Shopping Centers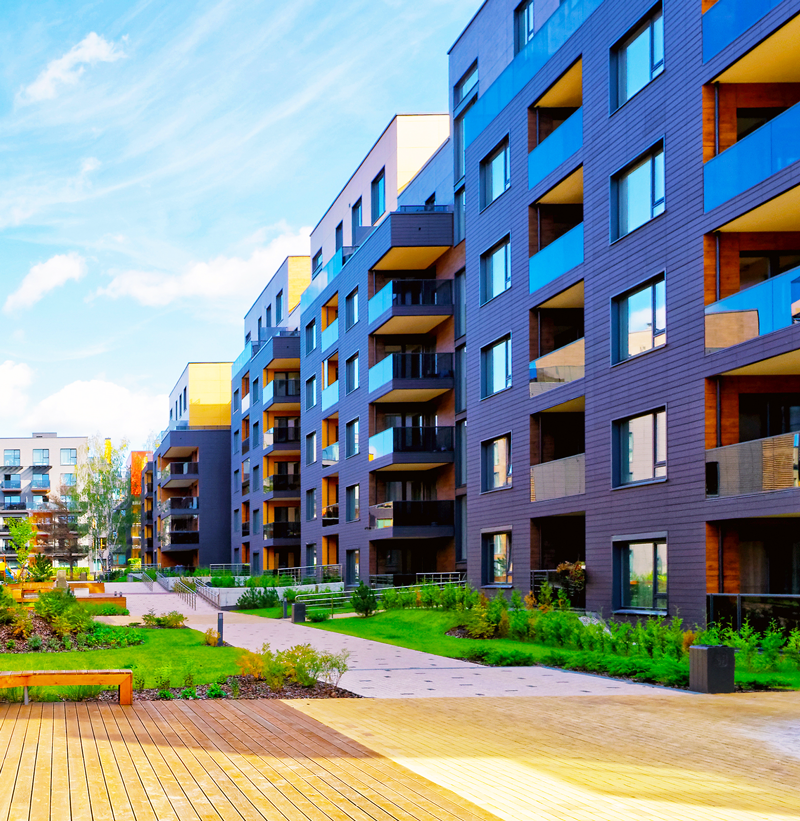 Community Associations Directors & Officers and Employment Practices Liability
In community associations nationwide, board members' personal assets are at risk for decisions they make while administering by-laws. Securing insurance coverage for these boards is tough in today's market, as losses become more frequent and insurance premiums rise. It's more important than ever to offer the best insurance solution to your clients – and that's where HARP comes in. Our program offers competitive pricing and broad coverage for most types of community associations, including:
Defense Outside the Limit
Defense Costs Coverage for Breach of Contract Claims
Coverage for Non-Monetary Claims
Automatic Coverage for the Property Management Company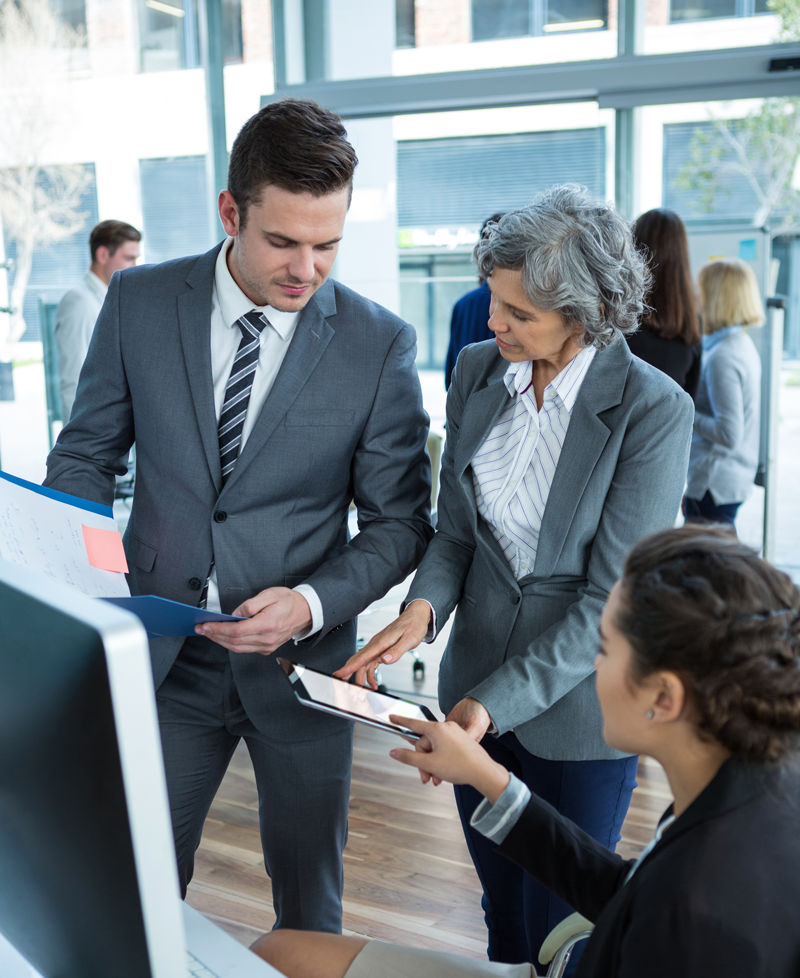 Employment Practices Liability (Hospitality)
Employee-related lawsuits have reached record numbers. Our Employment Practices Liability Advantage is specifically designed to provide hospitality businesses like yours with the protection they need today.
Read More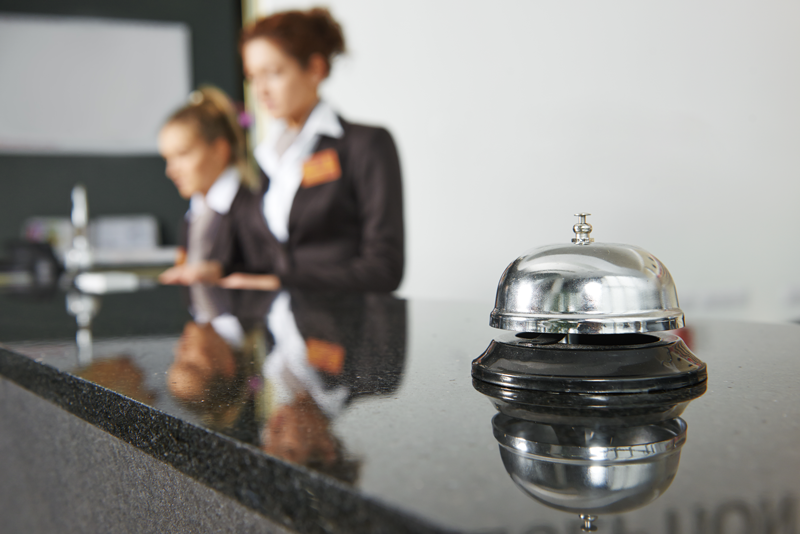 Best In Class. Built To Last.
Trivedi Capacity Associates is a specialty programs provider that focuses on commercial risks, particularly in the hotel and community association space. The management team provides specialized expertise, quick automation and ease of doing business to independent agents and brokers across the country.